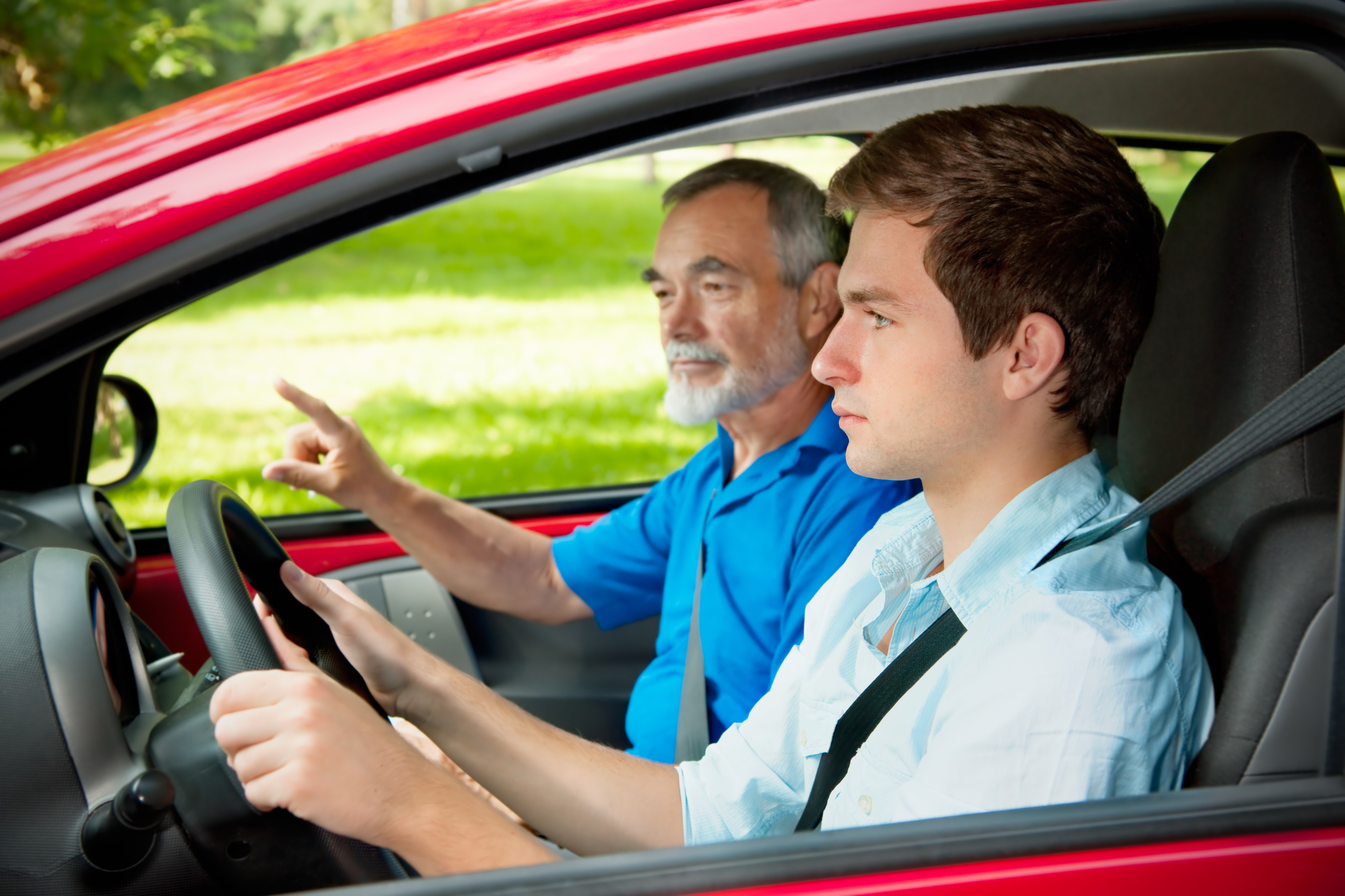 Golden Crown Driving School
Golden Crown Driving School
Golden Crown Driving School
Golden Crown Driving School
Golden Crown Driving School
Select Your Driving Class:
Golden Crown Driving School offers 5 Hour DMV Approved Courses for Pre Licensing (MV-278), CDL Training for Class B License for Truck and School Bus Drivers. You can also take in car private driving lessons or a defensive driver's course. Golden Crown is here to keep your skills sharp and your driving skills at their best.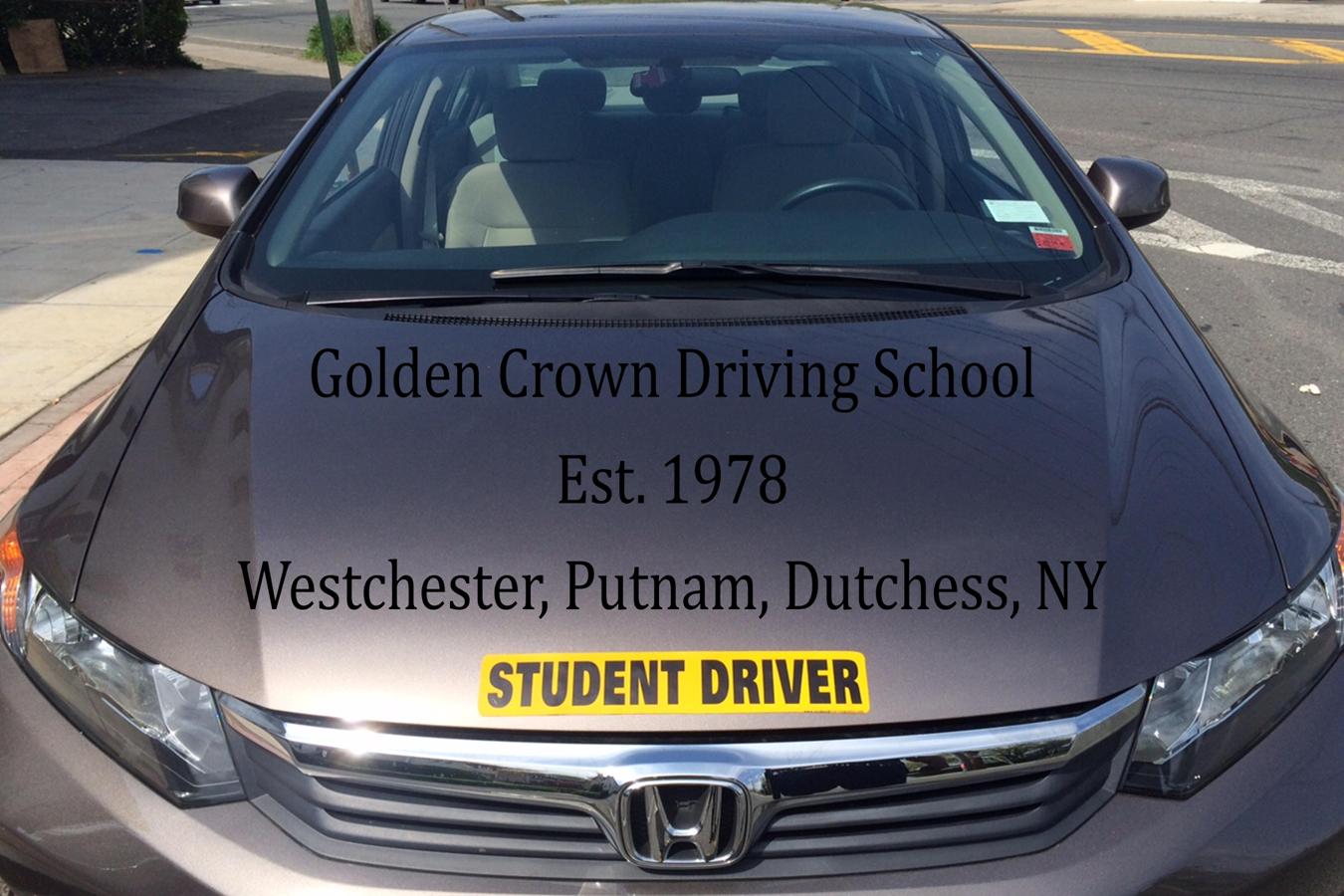 The Golden Crown Driving School has been in business for over 35 years. During this time we have helped many people learn to drive the right way. We provide professional, private driving lessons for people who are just learning to drive, for people who have experience and want advanced driving techniques, and for people with disabilities who have special needs.
Our highly trained staff is available 6 days a week to accommodate the need of our students.We also offer the 5 Hour Pre-Licensing Course as well as the Defensive Driving Course in 4 locations. White Plains, Mt. Kisco, Yorktown and Carmel, NY. The Golden Crown Driving School has been licensed and listed by the New York State Motor Vehicle Bureau since 1978.
All our vehicles are new and are equipped with dual-controlled brakes. Our priority is to train our students to become safe drivers and instill confidence so that when it comes time for the road test our student's can successfully pass. In vehicle assessment for re-evaluation of driving skills and people with disabilities.