Driving lessons are taught in Westchester, Putnam and Dutchess County, New York for over 40 years!
Please call us if you have any questions, 914-949-0419
Monday-Friday, 9am-5pm & Saturday 9am – 4pm
To pay through the website please click on "Private Driving Lessons" above ⬆️
Private Driving Lessons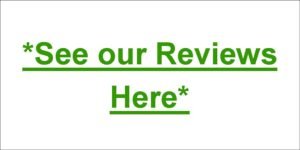 Teaching Westchester, Putnam and Dutchess County to drive for over 40 years!
Free pick up in Westchester, Putnam & Dutchess County!
Our Mission: We specialize in private driving lessons to help prepare for the road test and to improve overall driving skills. We also have packages available where we bring students to their road test.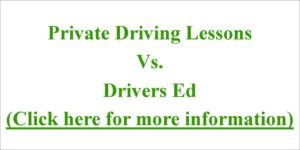 Our Driving School: The Golden Crown Driving School Inc. consists of New York State DMV Licensed instructors who are knowledgeable and experienced. We have been serving Westchester and Putnam counties since 1978. Our school only hires the best instructors who are then well trained. We train our students to meet and exceed Road Test standards. We also provide free pick-up to all our customers. Instructors are available to take students to their road test. Golden Crown offers lesson packages that will save you as much as $100.00.
Do you live in Westchester, Putnam or Dutchess County, NY?
Learn about Private Driving Lessons today!   (914) 949-0419
Preparing for the Road Test:

Safe drivers, confident in today's traffic situations, often find their amount of practice driving before the road test had made a positive difference when they took the road test. Before you take the test, it is very important that you have had at least 50 hours of driving practice, with at least 10 hours in moderately heavy traffic. Road tests are given on city streets, but you also should practice driving on expressways and other types of highways. We suggest you take … lessons from a DMV-licensed driving school." – ( https://dmv.ny.gov/)
6/28/20 – Your drivers license is essential and we are open for in car driving instruction! 
Link to prices for Driving Lessons:       https://goldencrowndriving.com/product/private-driving-lessons